Looking to Buy? 
Whether you're a first time home buyer or an experienced investor, I'm committed to guiding you through the buying process. There are many important questions to consider when purchasing a home. Avoid time-consuming and costly mistakes and put my experience to use.
To get the ball rolling, all you need to do is fill out the form below or simply
get in touch
and I will help you find your dream home!
Local Expertise
I offer in-depth knowledge of your local real estate market, from advice on the homes and developments with the best potential return-on-investment, to insight into the properties and neighbourhoods that best match your life stage and lifestyle.
Exclusive Access
In some areas, many homes are sold within hours and days of being listed on MLS. Other properties are marketed exclusively and privately within our company's network without ever being made available to the public. Our connection with our associates worldwide gives you direct and priority access to real estate opportunities that would otherwise be difficult to view.
Global Connections
Our company provides unparalleled access to the global real estate market. We have the experience and contacts to facilitate international real estate transactions and to assist clients who wish to buy Canadian real estate from abroad.
Please contact me for a complimentary consultation.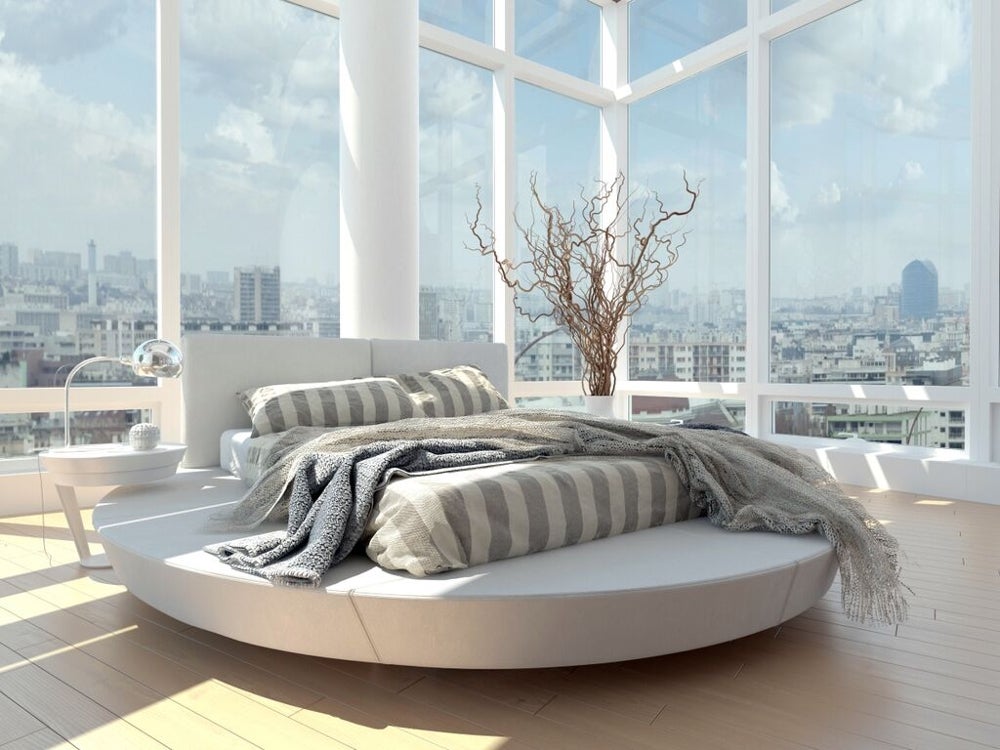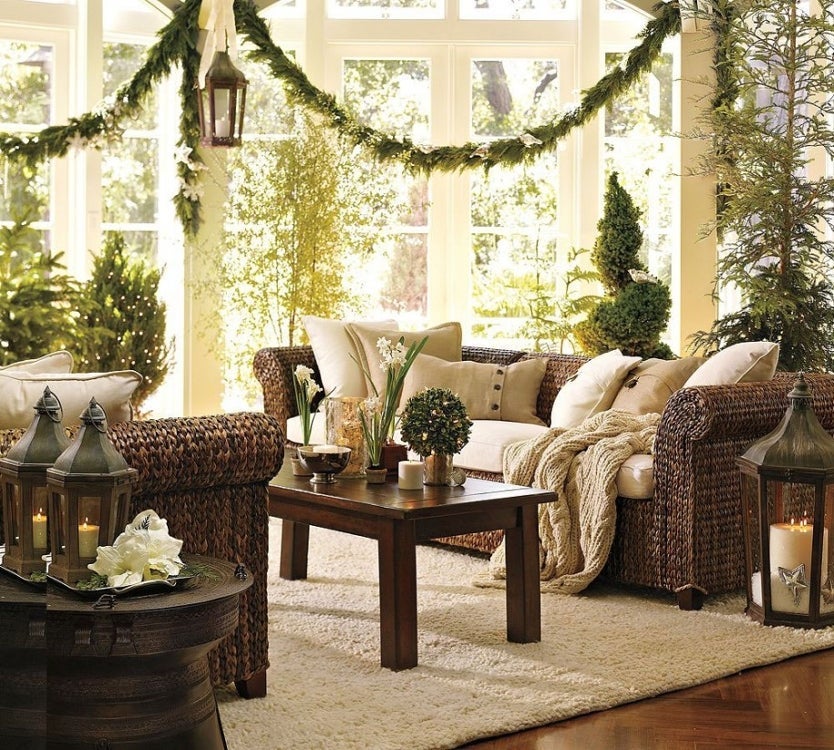 Quick Contact
Paniz Pasha
Engel & Völkers Vancouver
130-1152 Mainland Street
Vancouver
BC
V6B 4X2
Mobile:
604.720.1915
Phone:
778.374.3100
Fax:
604.622.7027
Email:
paniz.pasha@evcanada.com