Looking to Sell with Paniz? Why List with Engel & Völkers?
International Marketing for Every Listing

Canadian real estate now attracts buyers and investors from around the world, and with this global demand comes the need for increasingly sophisticated international marketing. Our sales and marketing program reaches buyers and real estate investors from coast to coast and from continent to continent.
Unrivalled Marketing

According to the National Association of REALTORS®, close to 90% of today's homebuyers use the Internet in their real estate search. Our company goes above and beyond the basic lawn sign and MLS exposure offered by other companies. We make a financial commitment to market your home through innovative online marketing programs, and exclusive relationships with global media.
Exclusive Print Advertising
Even in the Internet age, online marketing is enhanced by traditional print marketing that is targeted, focused and custom-selected to reach the most relevant buyers.
The Power of Brand

Our brand is synonymous with quality and prestige, and the marketing for your home—from professional photography to video tours, property brochures and print advertising— reflects this tradition of excellence.
Marketing Reports & Accountability
We commit to regular and transparent communication with every single one of our clients. From the moment you list your home with Paniz, you will receive regular updates on the results of your marketing — from the number of potential buyers who visit your open house, to the number of people who view your listing online.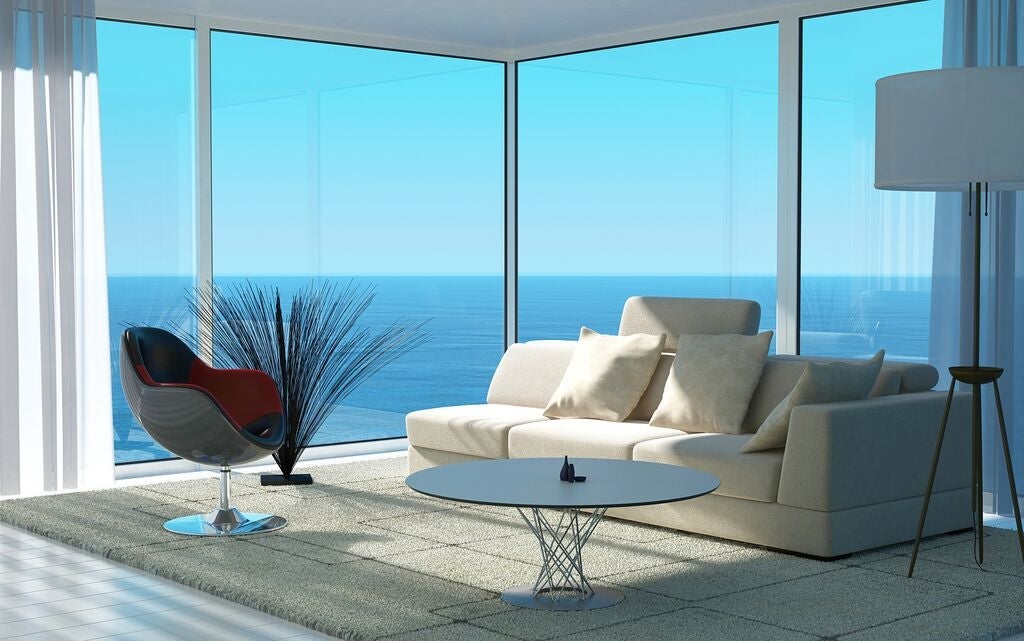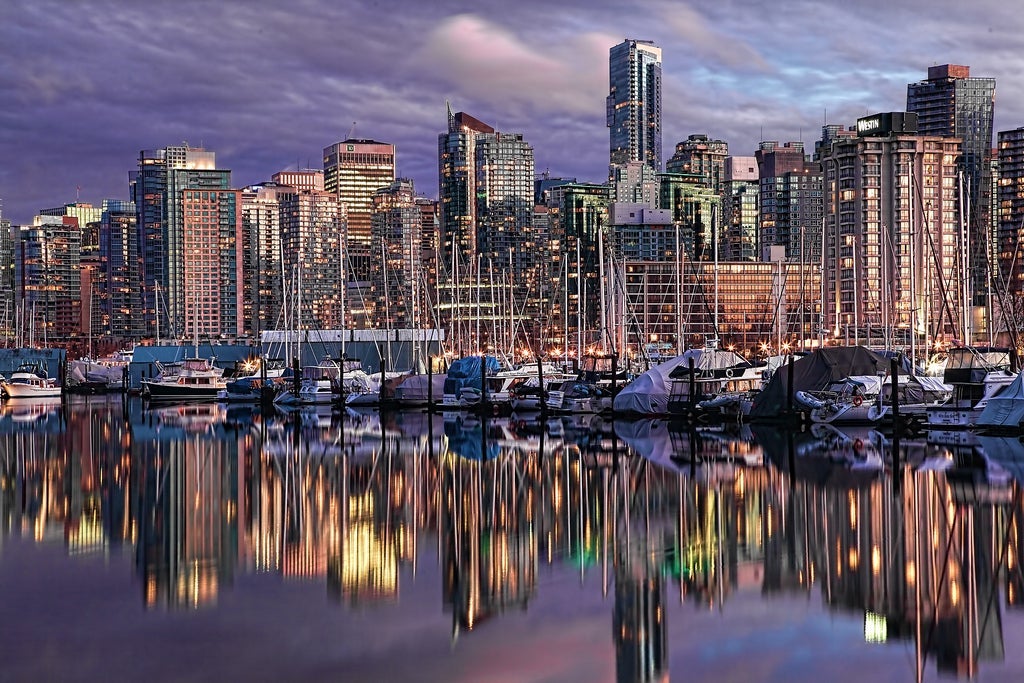 Quick Contact
Paniz Pasha
Engel & Völkers Vancouver
130-1152 Mainland Street
Vancouver
BC
V6B 4X2
Mobile:
604.720.1915
Phone:
778.374.3100
Fax:
604.622.7027
Email:
paniz.pasha@evcanada.com